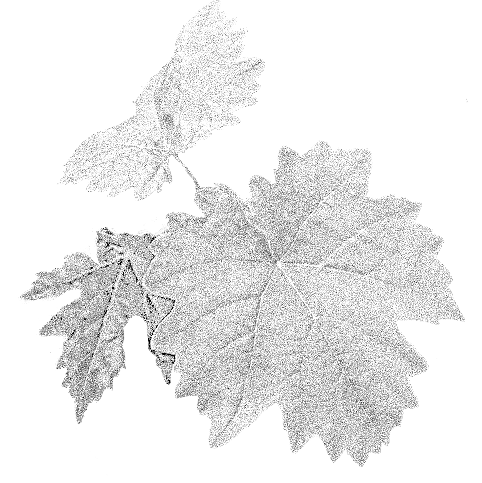 Our organic wines, with very low levels of sulphites, are born in the vineyard and find their best expression in the cellar.
La Salceta, totally integrated and immersed in the terroir, extends over approximately 10 hectares, three of which are vineyards and four olive groves.
Vineyards located between 290 and 320 metres above sea level, upstream of the Setteponti road, first an Etruscan and then a Roman road with the username of Via Clodia.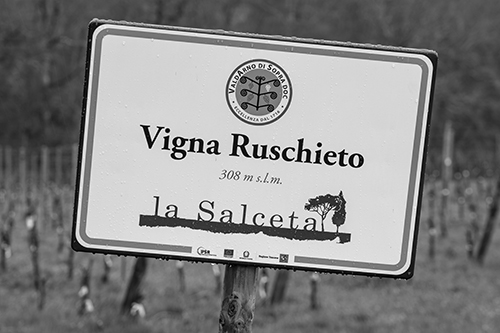 Despite the fact that they are three lots within a short distance of each other, the diversity of their soils is incredible.
Different characteristics

More limey that of Vigna Agna. Clayey-silty that of Vigna Ruschieto, from which we produce Ruschieto 100% sangiovese, our Osato, rosé and the cabernet franc for La Nocetta, the 60% sangiovese and 40% cabernet franc blend. With silty the other cru Vigna del Poggiolo, the third vineyard,  bush training, planted between 2017 and 2019, will produce in a few years our fourth wine, Orpicchio in purity, an ancient indigenous white grape variety.
We recently planted a small vineyard. We chose a very well exposed, south-facing, shale and rocky terrain, because that was the shore, the quay, of the lake that filled our valley in the Pleistocene.
We decided on bush-training, aiming for higher quality with low yields.
And we planted Orpicchio. It is a white berry grape, derived directly from Visparola, which germplasm studies have identified as the ancestral type, an ancestor of many types. It had been abandoned by farmers, so that the CREA found only two plants of it between the 1970s and 1980s.
It is due to their studies in an experimental vineyard, and to this first propagation, that this ancient variety was rediscovered and retrieved.
After some very small microvinifications, we are now gaining experience with the evolution and breeding of Orpicchio. We are getting to know each other, trying to understand its needs.
We have gladly joined G.R.A.S.P.O., the association of producers of ancient vines, because these relics must find their own protected, careful, receptive environment.
Here you will find some photos of the orpicchio, of the leaf, of the bunch, of the trials we are conducting, because our love for this land and for raising grapes and making wine is discovery and rediscovery, it is a path of broadening our skills and abilities. With humility, passion and joy.
This is the data sheet from the Region of Tuscany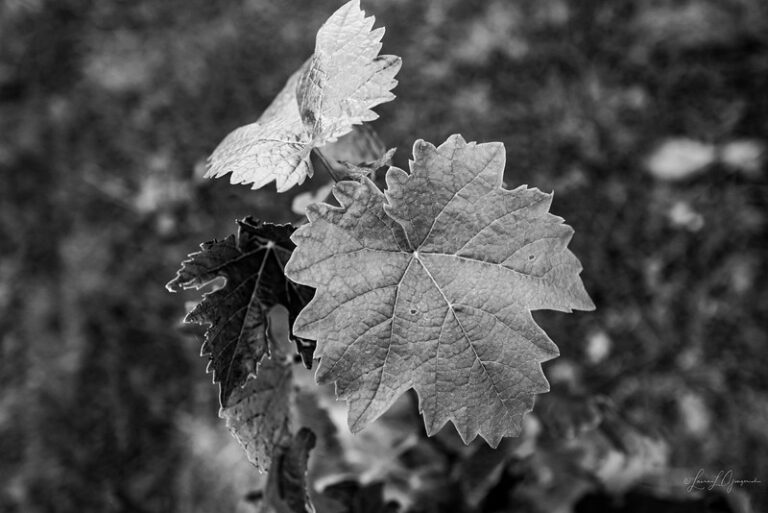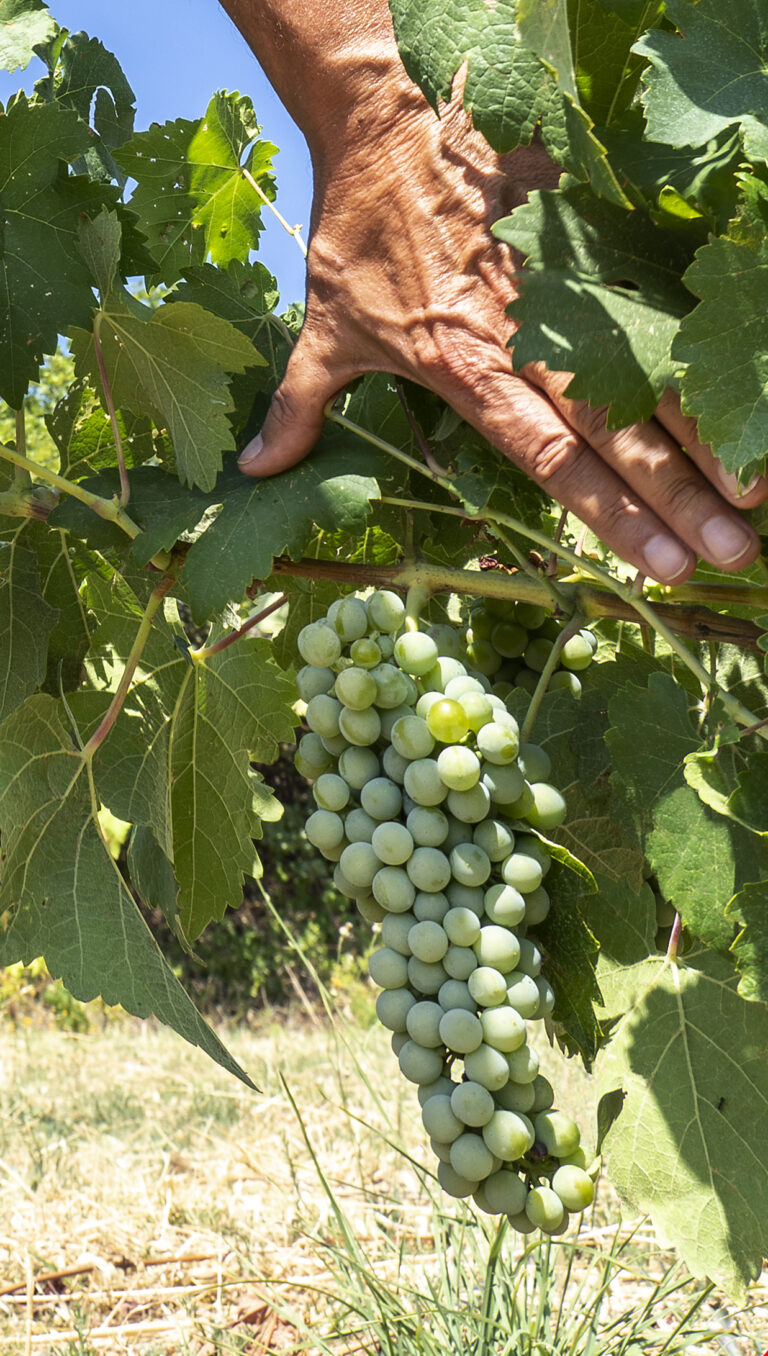 "My choice in winemaking is not to add anything except what is necessary to protect it, in the bottle for me there has to be and feel only the grapes."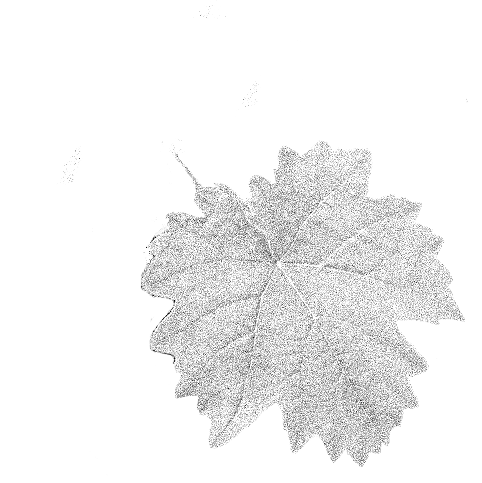 – Ettore Ciancico, Founder and Owner
Book a visit, a tasting or an event, you will get a first-hand insight into the magical atmosphere of Valdarno di Sopra and our way of interpreting it. Through our wines and the story of us and our way of producing them, we are sure you will leave satisfied.