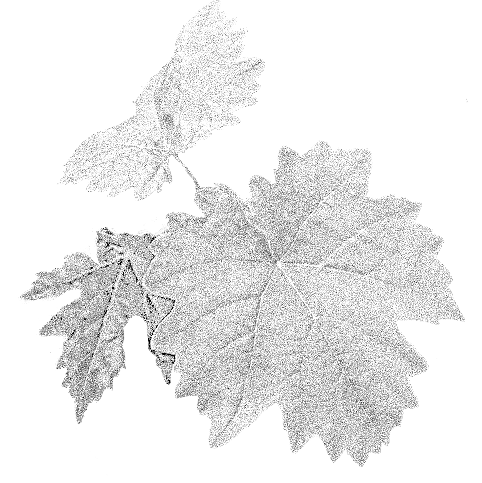 La Salceta is a small organic winery, which is why we offer you a cosy, tailor-made experience with a full tasting of our wines and extra virgin olive oil, made exclusively from our own grapes and olives.
€50 per person / €25 for the Club's friends
Take a walk looking out over the beautiful valley, perhaps munching on ripe grapes. You will be guided through the process of growing and harvesting grapes, see the vats in the cellar and we will talk about that magical something that happens to grapes after they are harvested, their transformation into wine and discover together the difference between the vintages, with a glass of wine in hand, of course.
To our friends of the Club
Only for friends of our Club, a dedicated and in-depth tasting of two vintages of each of our three wines, one pink and two reds. This is because we want to explore the diversity of different vintages with you, and to confront the different characteristics.
Taste and compare Ruschieto, our Sangiovese produced from a single vineyard, compare it with the blend of Sangiovese and Cabernet Franc, discuss and find the differences between the two. Be amazed by Osato our rosé wine. And to close, you will taste our oil as perhaps you have never tasted it before, feel its aromas and persistence, the different steps of perception after taking it.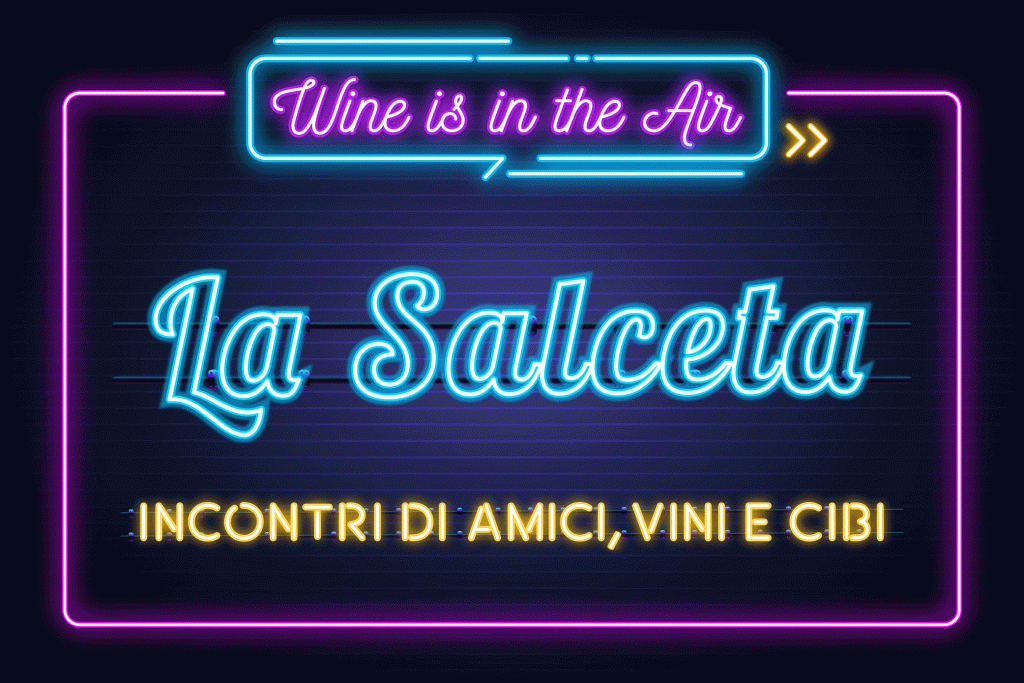 Our events want to be and are non-traditional. We want to discover and combine new dishes. We want to have fun by choosing preparations, wines, ice creams that are different. And that make people remember the evenings for their relaxation and friendliness.
All the magic you could ever imagine
Tell us how, what and with who you want to spend unforgettable hours. Together we will create the solution and realise your wishes.