Around the vineyards or in the cellar, we will talk to you about Valdarno di Sopra and its history, telling you about how we manage them and the different oenological choices we have convincingly made, from the way we make wine to the particularity of our bottles and the use of glass closures.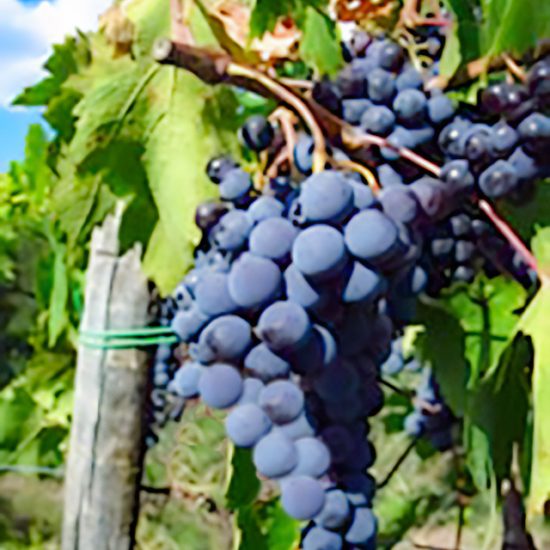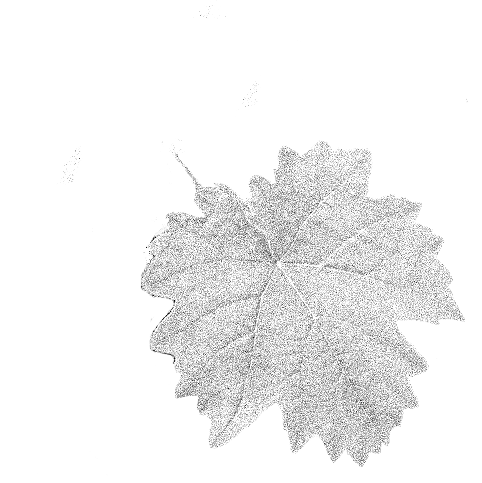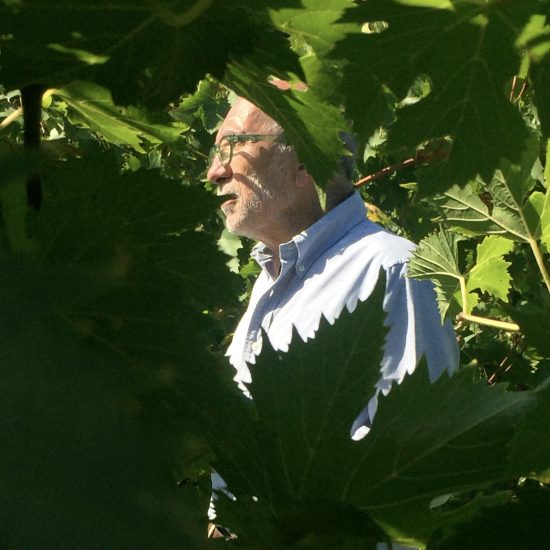 Reserved for our friends of the Club who have reached the pink range, it will allow you to experience the vineyard and the cellar in person, taking a look at and asking questions, analysing different aspects together. It will be a way to explore, get to know and learn more about how we do viticulture and wine in Valdarno di Sopra.
Take a walk taking a look at the beautiful valley, perhaps munching on ripe grapes. You will be guided through the process of growing and harvesting grapes, see the vats in the cellar, and we will talk about that magical something that happens to grapes after they are harvested, their transformation into wine, and explore together the difference between vintages, with a glass of wine in hand, of course.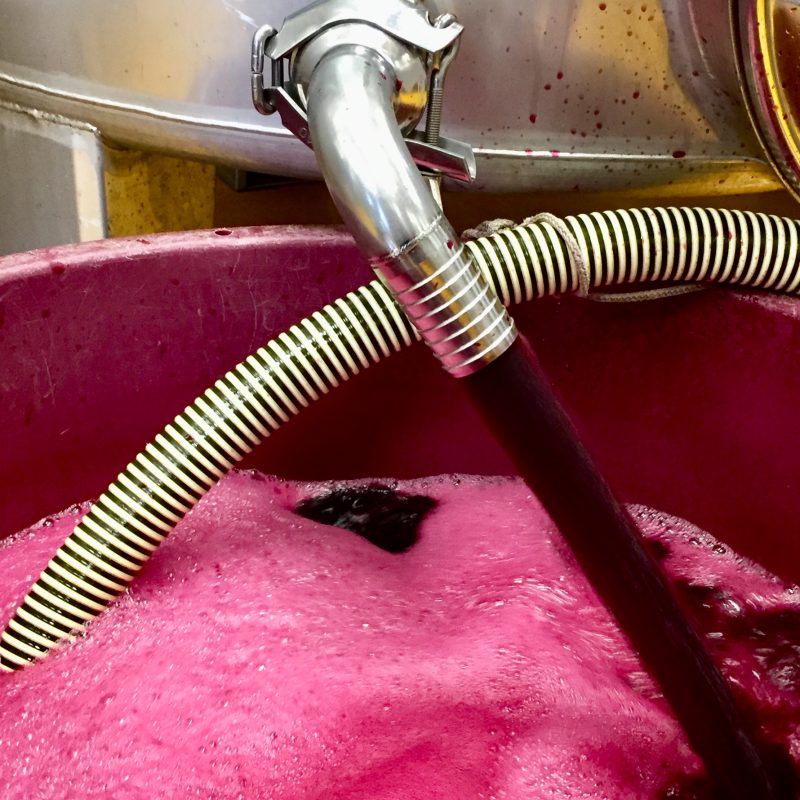 €50 per person/€15 for friend of the Club
On this tour you will see the tanks, the equipment and the technologies we use, you will experience the differences between different vintages, you will explore the effects of ageing. You will have the opportunity to really be part of our winemaking process.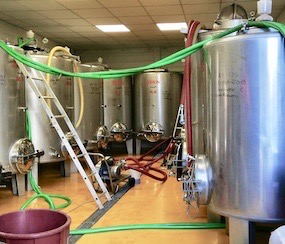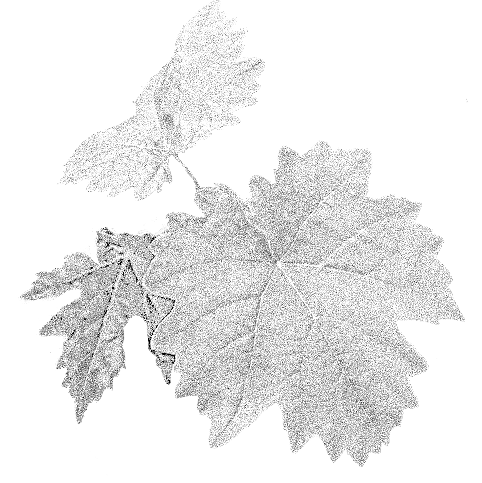 Of course, one must be 18 years old to participate fully in the visit. Children under the age of 18 can only participate if accompanied by family members and will not be allowed to taste the wines. But it will still be a great experience!
The nearest towns are Terranuova Bracciolini, Montevarchi where there is a railway station and where you can book and find a taxi, Castiglion Fibocchi, Loro Ciuffenna. The Valdarno motorway exit is 9 km from us. We will then move on to the vineyards and go to the winery.
Should a member of the group have assisted mobility needs, please indicate this in the note on the booking form. We will discuss it together and find a solution.
You are free to park where we will start the visit. There we will visit the first vineyard. Then we will move on to the other vineyards and the winery, with no parking problems.