La Salceta is a project of life, a passion for both nature and the Valdarno. A work project, to create a small winery where we make wines designed and inspired by the preservation of the land and its natural balance. A lot of work and time dedicated, with humility, respect and listening to the territory, nature and people. Then the results, over the years, that give strength and conviction that we are on the right way. Now the goal is to improve, to grow not so much in size, but in quality. We must listen, take a look at and think even more, even better, but with the conviction that we are on the right lines. Good wine to you, to all of us.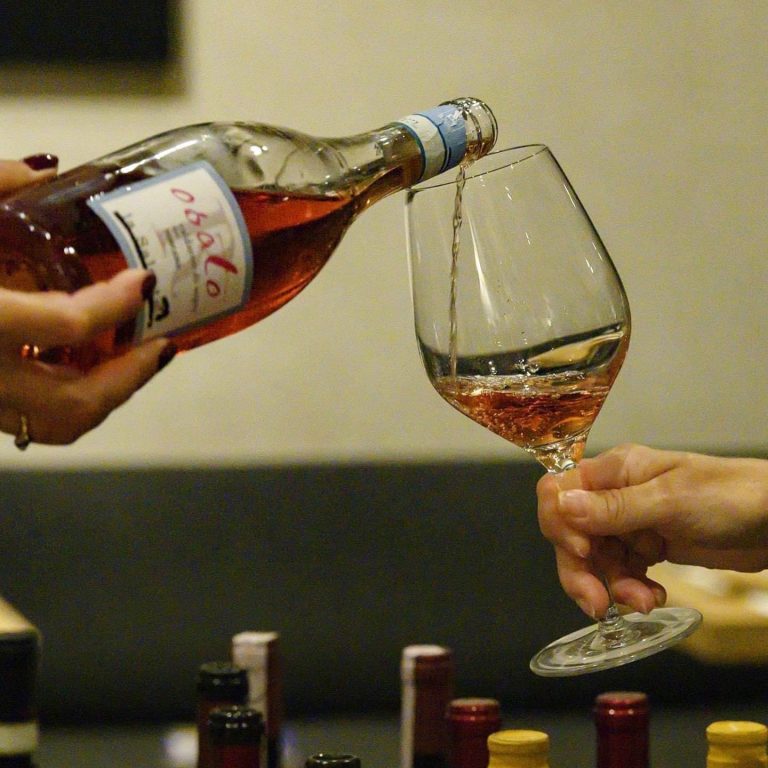 At first a small, old family vineyard, then gradually we replanted and made more vineyards. Always small and always with care for the soils and varieties to be planted.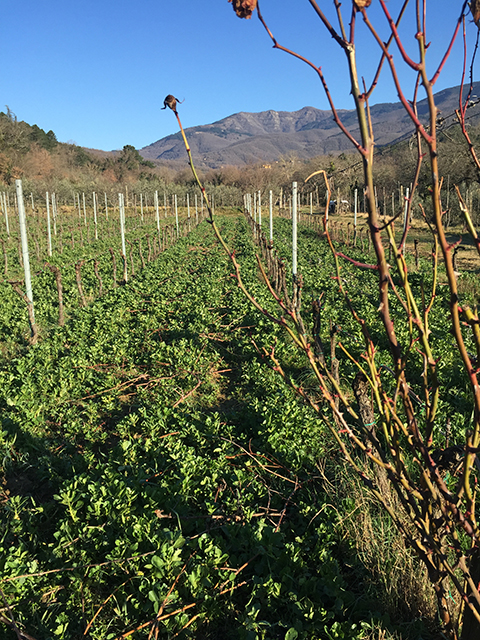 Environmental sensitivity
We are completely depending on what surrounds us, just as it depends on us. That is why we grow our own vines and olive trees and produce our wine and oil organically and in a sustainable manner. In recent decades, the focus on vegetative and productive balance has been continuous, which is something we are very proud of.